DRIVING AROUND Mallorca SINCE 1952
At Autocares Repic, we have been offering transport services in Mallorca for more than 60 years. We have a vast experience in both transfers and discretionary services. We work for both local clients and travelers. Our experienced drivers will take good care of you so you don't have to worry about a thing but enjoy your ride on full calm.
We do all kind of people transport, from small groups to big events, transfers for tour operators, for schools…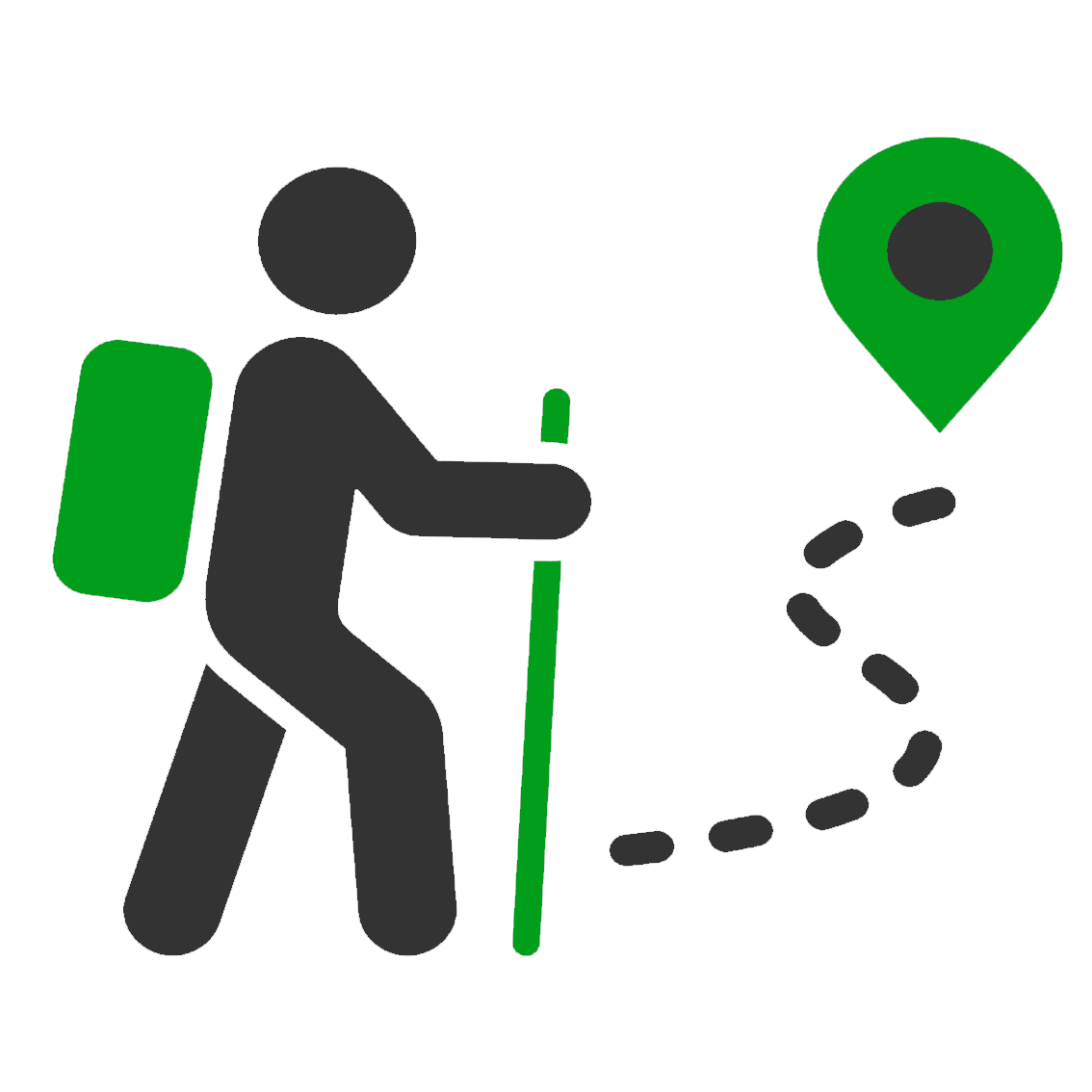 HIKERS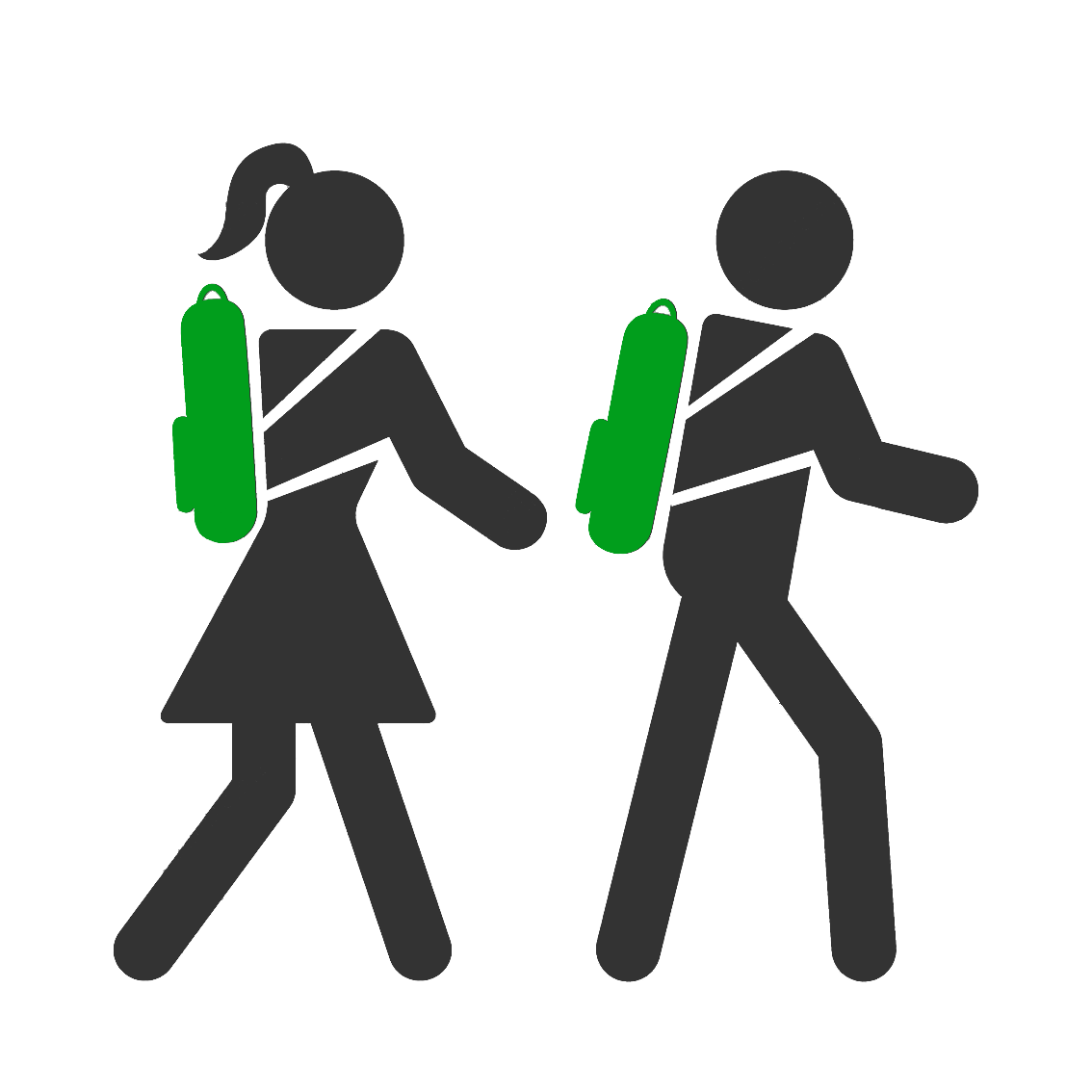 SCHOOL TRANSPORT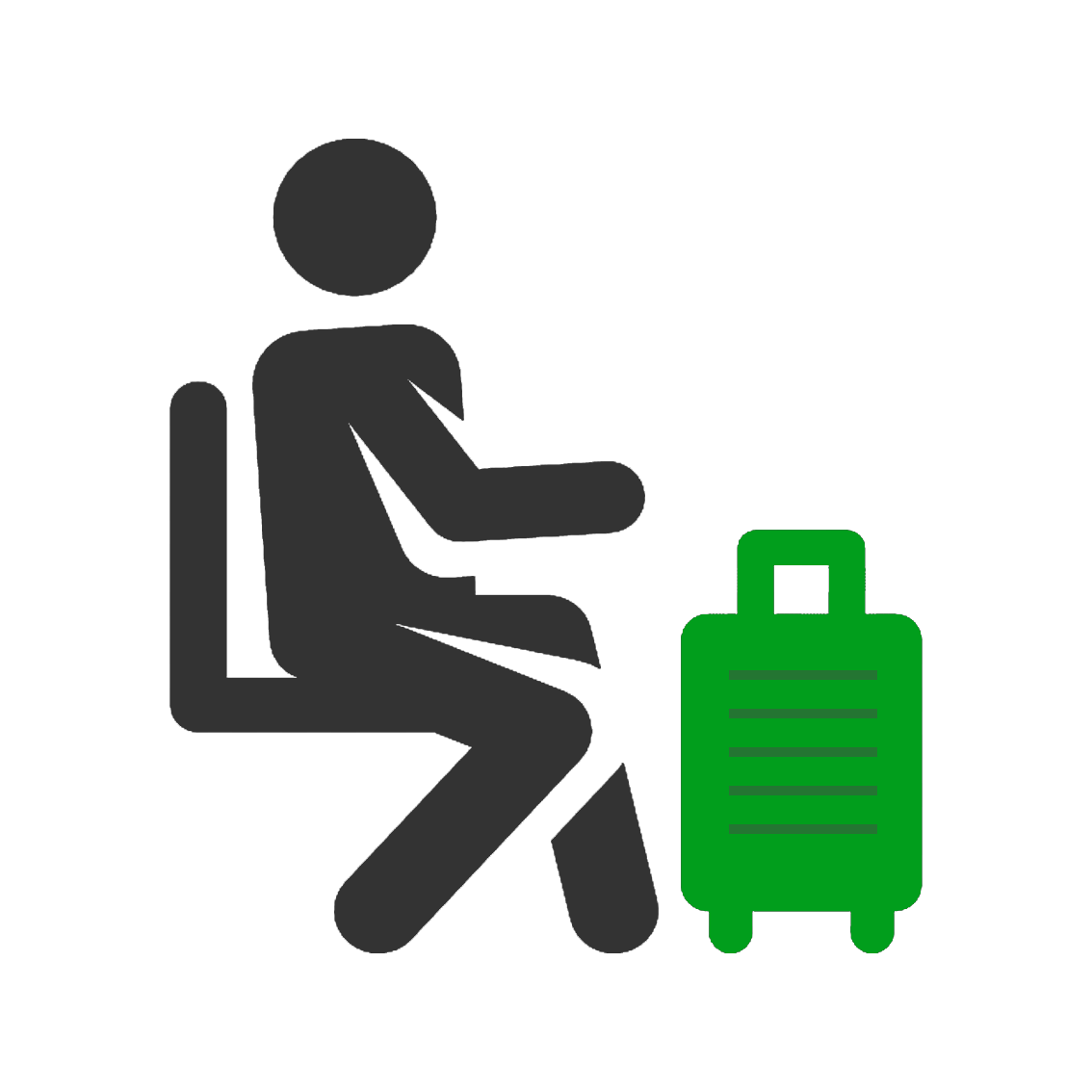 AGENCIES & TOUR OPERATORS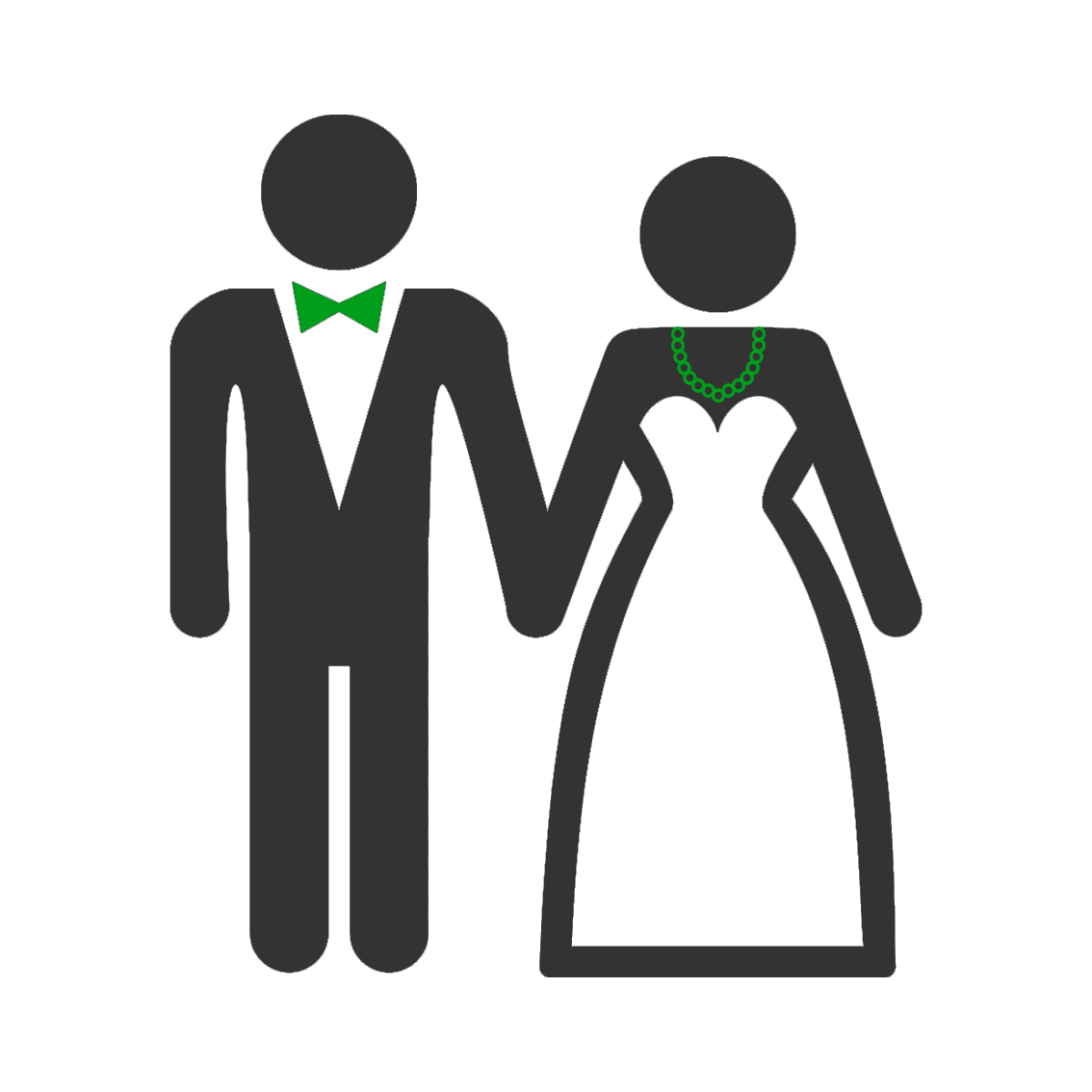 SPECIALS TRANSFERS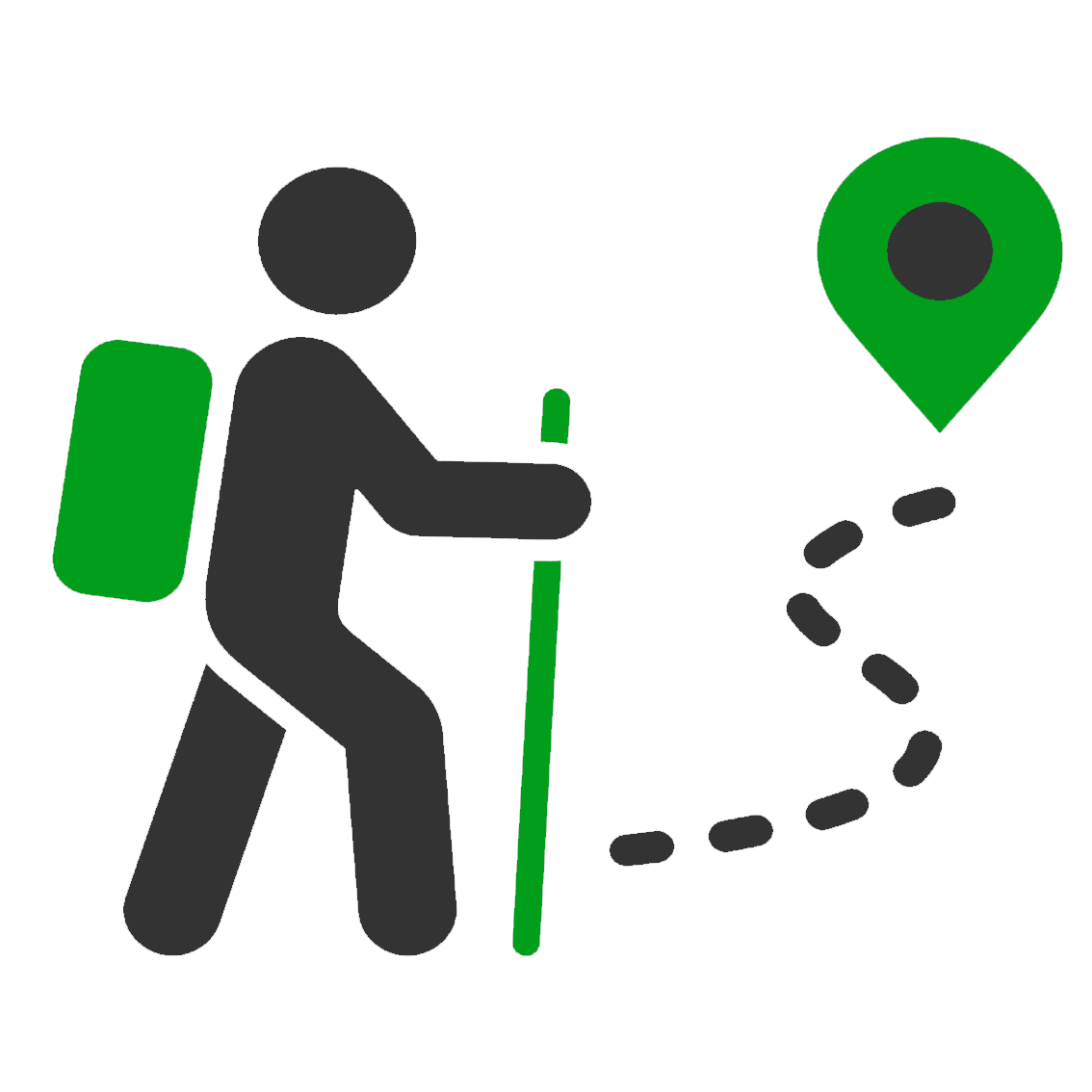 HIKERS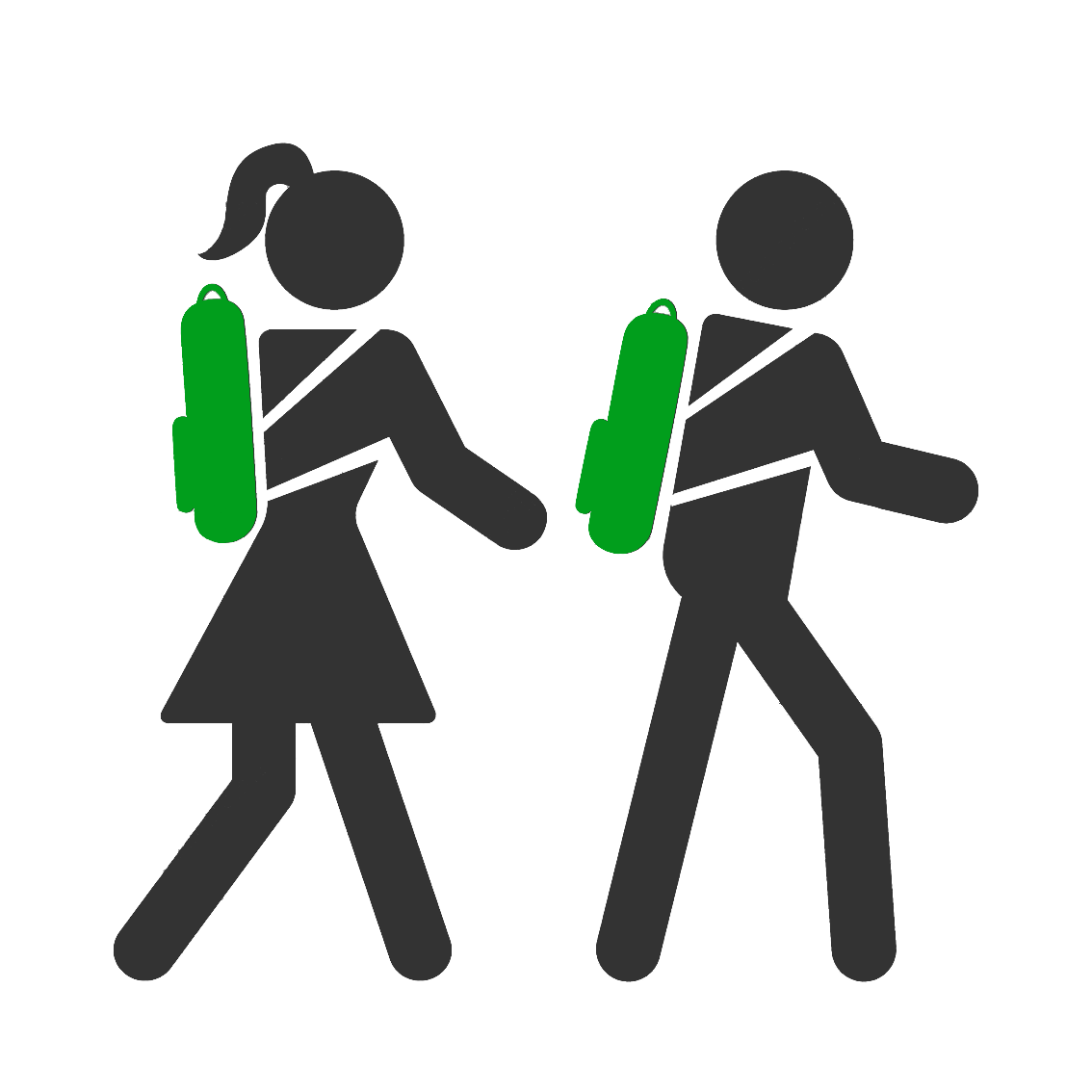 SCHOOL TRANSPORT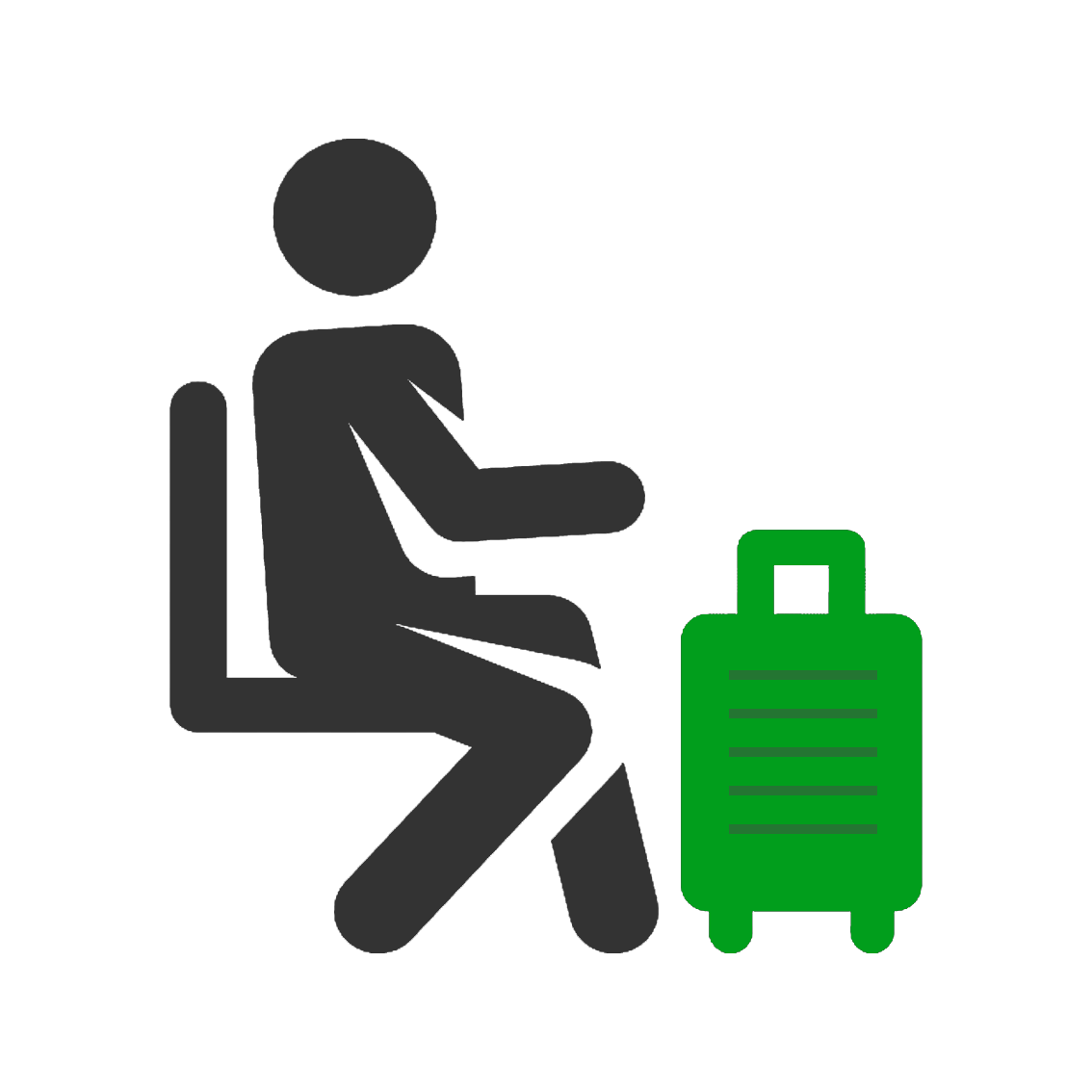 agenciEs & TOUROPERATORS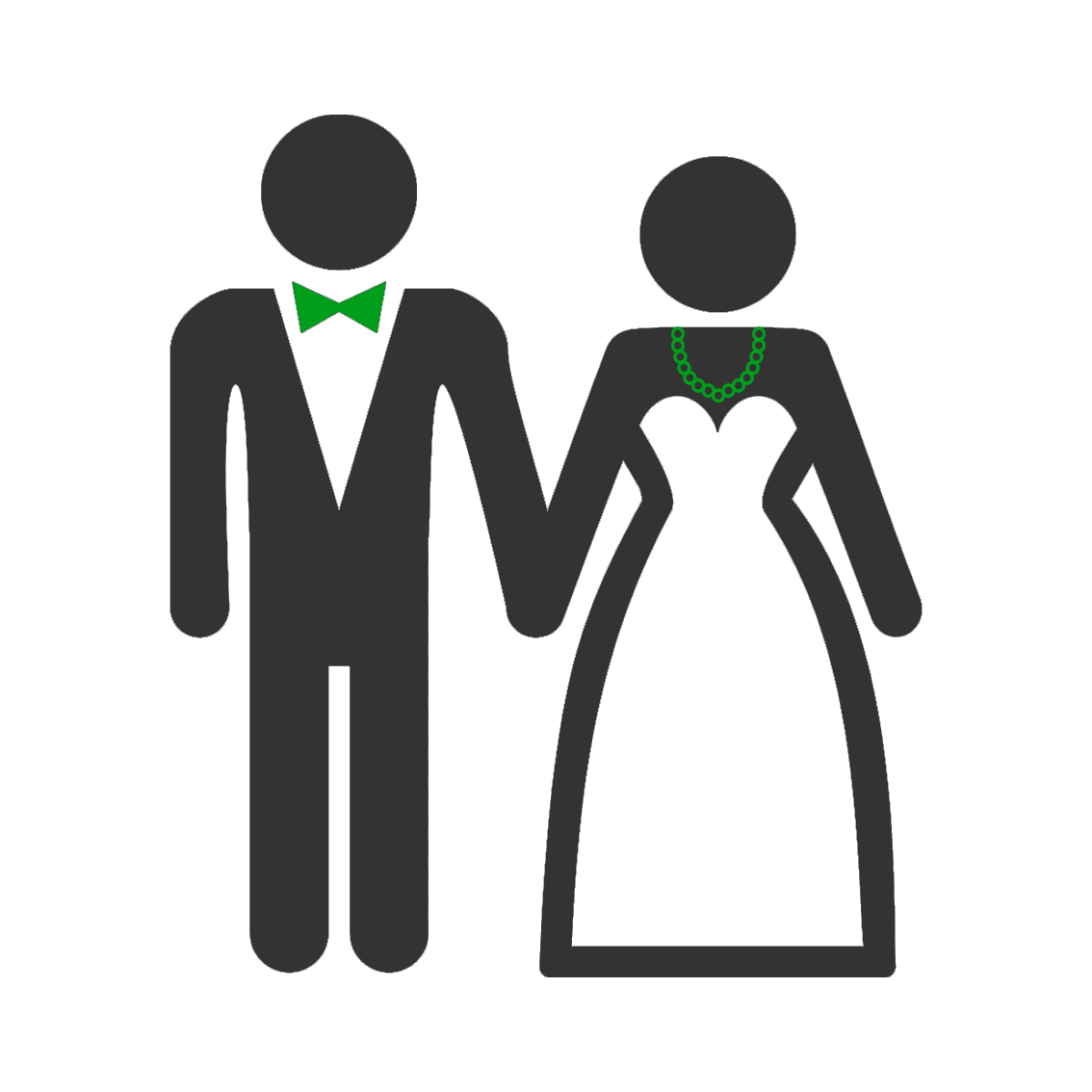 SPECIAL TRANSFERS
Relax on board and enjoy your ride!
Our most exclusive service on board on our new Mercedes mini vans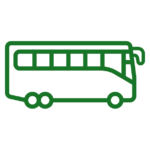 We have coaches, minibuses and vans of different sizes according to your needs with capacities from 16 to 55 seats.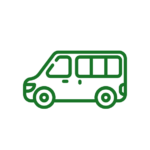 Autocares Repic is a family business founded in 1952 by Juan Arbona and Francisca Colom, when at the age of 25 and recently married they decided to make a change in their working life, so they changed their work in agriculture to the transport of the first tourists who visited the Mallorca, and specially the Sóller village.
At the beginning of the company, the service offered was taxi service (They started with a Nash vehicle); The second year they acquired a new vehicle (Chrysler) for the same purpose, and so, they successively bought more taxis (Buick, Plymouth, Mercury).
In 1956 they went one step further and acquired the first 16-seater bus; a truck from the civil war that was bodyworked in Vich.
Over the years, the company has grown to have a wide fleet of buses in order to offer expanded services.
Currently, the third generation of this family is the one that runs the company, and has at its disposal a fleet of more modern, comfortable and safe vehicles.
Tell uf what you need and we will get in touch with you
Relax in our modern fleet of coaches and minibuses and worry for nothing.
We take care of everything.
DO YOU HAVE MORE QUESTIONS?